When I connected for the first time my Lenovo Yoga on my TV, using a HDMI cable, I couldn't extend my Desktop to this second screen, using the F10 key. The solution was to do via the Intel Graphics Settings.
Click to Read MoreClick to Close
Right Click on the Desktop to access its Display menu: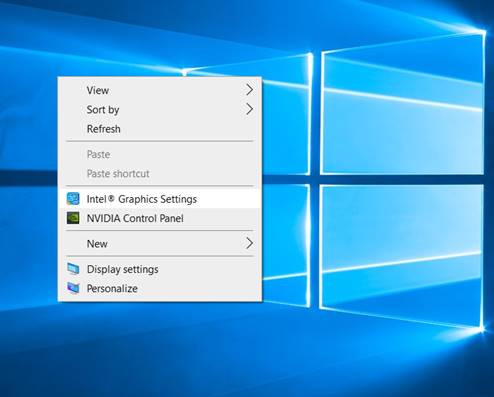 Click on the button "Detect":
Once the second screen has been detected, click either on "Clone Displays" or "Extended Desktop" and then Click "Yes" to apply the change: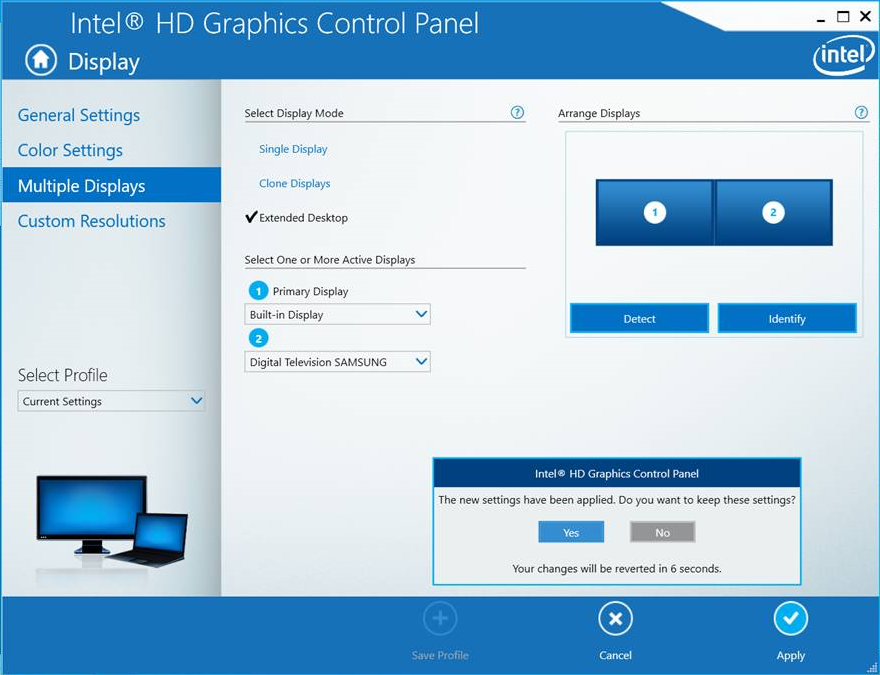 Notice: I also had an issue with the HDMI port. I think this issue results from the pulling force exerted the each time one opens or closes it (the hdmi port is really next the lid). The "contacts" of the port are faulty (Loose contacts). As a solution, I had to push up the cable lightly up to force a good contact.