I couldn't find anymore where one can link Google Assistant with External Services in the Google Home App. Seems like Google changed the way to access the menu for that purpose in their App.
Click to Read More
Once in Google Home, click on the "Account" icon at the bottom right.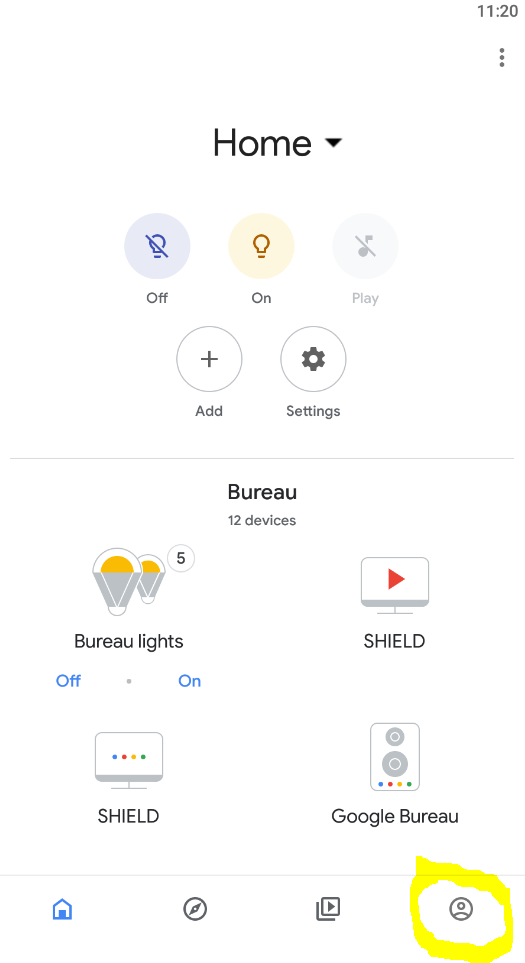 Next, click on the Gear icon "Settings"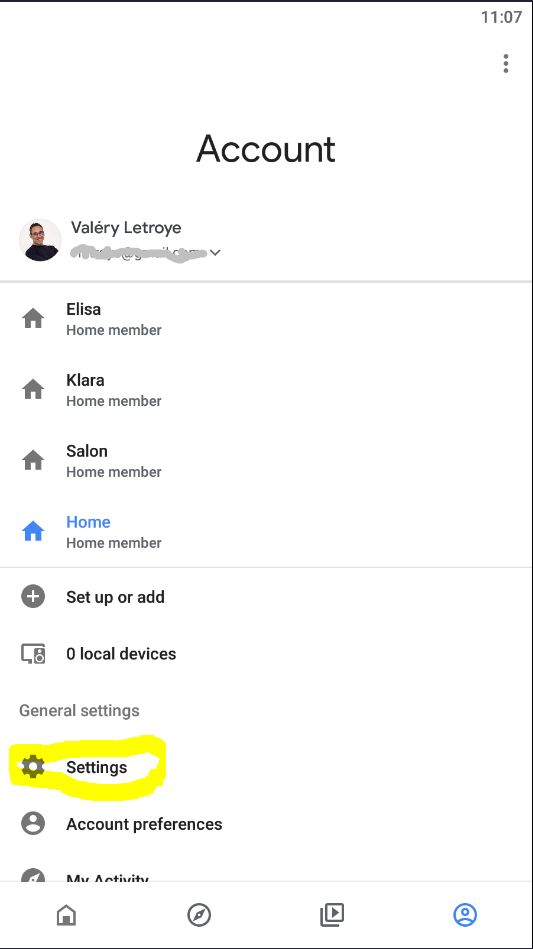 Select the Tab "Assistant" and in there, the "Home Control"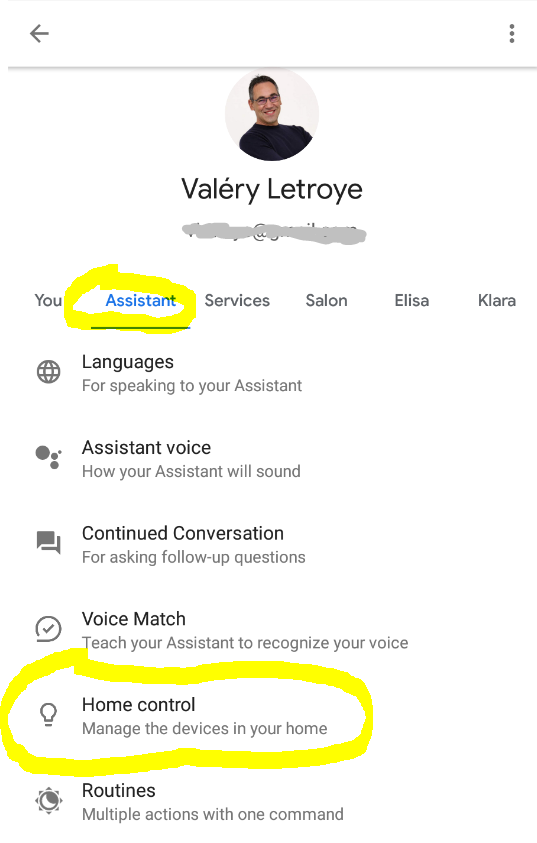 And here, you can click on the blue "+" at the bottom right.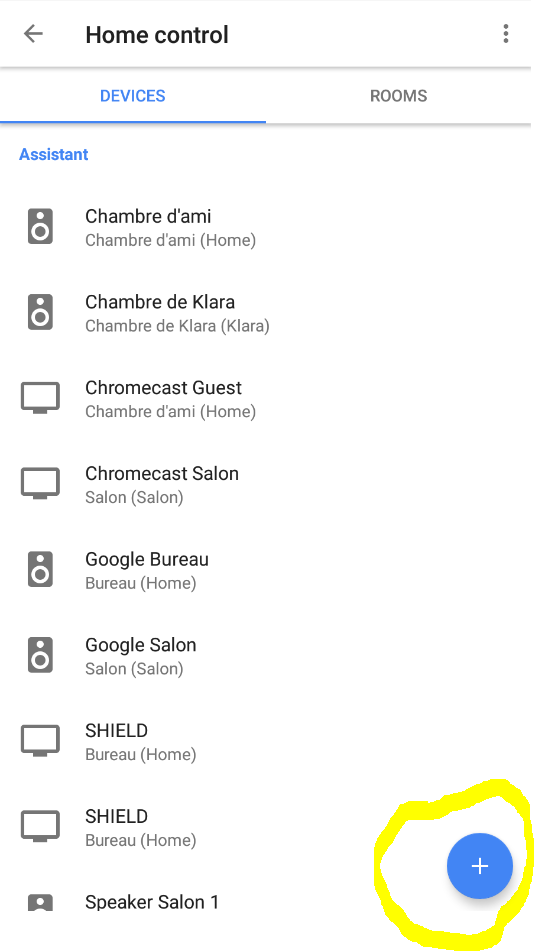 And here we are: