I currently have a USB Switch ATEN US224. I would like to upgrade it with the ATEN US434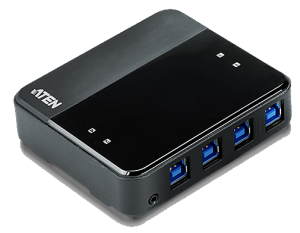 Click to Read MoreClick to Close
Briefly said, I would be able to share 4 USB 3.1 devices with 4 PC instead of sharing 4 USB 2.0 devices with 2 PC.
I.e.: Currently I have this (Aten US224):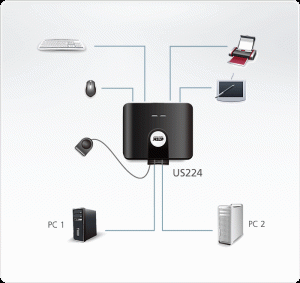 And I would like this, which is close to 90€ (Aten US434):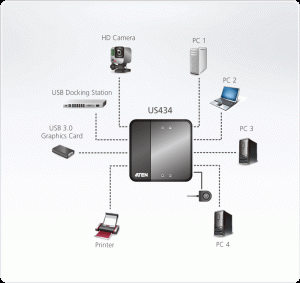 There is also a cheaper version, named Aten US424, to share 4 usb 2.0 with 4 PC: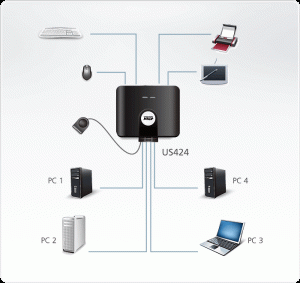 Edit 28/05/2019 I got the Aten US424.